Certifications & Approvals
Militex has achieved many certifications, approvals, and standards in its 30 plus year history.
Please contact us if the standard you need is not listed and our team will review if we can meet your requirement.
Certifications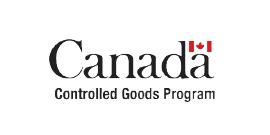 Controlled Goods Program (CGP)
The plant is monitored by video surveillance and security guards, and protected by a secure perimeter.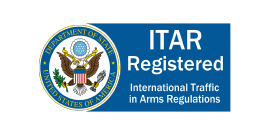 International Traffic in Arms Regulations (ITAR)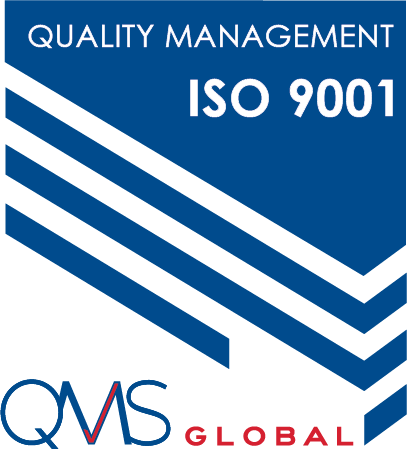 ISO-9001:2015
Quality Management Systems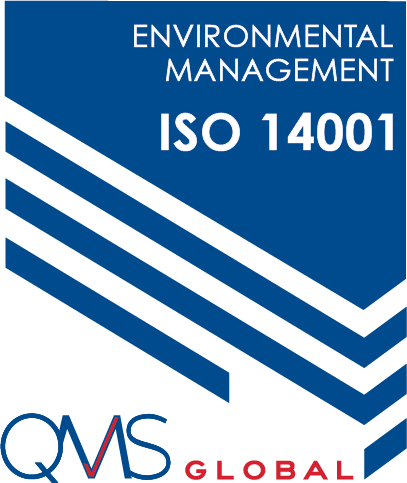 ISO-14001:2018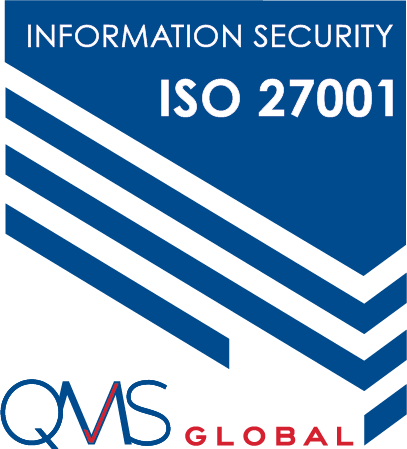 ISO/IEC-27001:2013
Information Security Management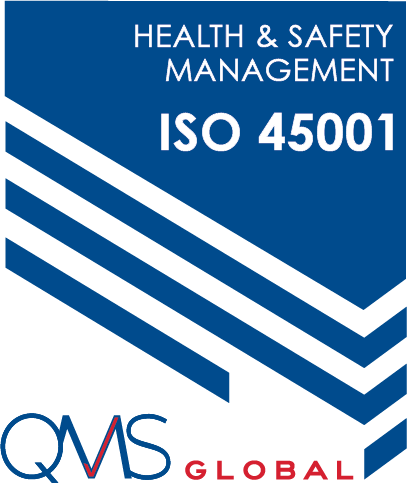 ISO-45001
Health & Safety Management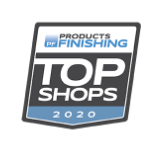 Top Shops: 2020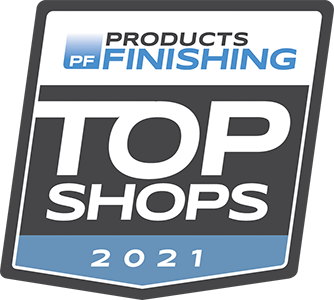 Top Shops:2021
Standards
A-A-208:

Ink, Marking, Stencil Opaque (Porous and Non-Porous Surfaces)
A-A-56032:

Ink, Marking, Epoxy Base
A-A-59166:

Coating

Compound, Nonslip (for Walkways)
A-A-59719:

One Hundred Percent

Polyurethane Sprayed on Linings
ASTM B117:

Standard Practice for Operating Salt Spray (Fog) Apparatus
ASTM D610:

Standard Practice for Operating

Salt Spray

(Fog) Apparatus
ASTM D1654:

Standard Test Method for Evaluation of Painted or Coated Specimens Subjected to Corrosive Environments
DOD-P-15328:

Primer (Wash), Pretreatment (Formula NO. 117 for Metals) (Metric) (S/S by TT-C-490)
FED-STD-141:

Paint, Varnish, Lacquer and Related Materials: Methods of Inspection, Sampling and Testing
GMW14872:

Cyclic Corrosion

Laboratory Test
MIL-C-8514:

Coating Compound, Metal Pretreatment, Resin-Acid (ASG)
MIL-DTL-5541:

Chemical Conversion Coatings on Aluminum and Aluminum Alloys
MIL-DTL-16232:

Phosphate Coating, Heavy, Manganese or Zinc Base
MIL-DTL-53022:

Primer, Epoxy Coating, Corrosion Inhibiting Lead and Chromate Free
MIL-DTL-53039:

Coating, Aliphatic Polyurethane, Single Component, Chemical Agent Resistant
MIL-DTL-53072

Chemical Agent Resistant Coating (CARC) System Application Procedures and Quality Control Inspection
MIL-DTL-53084:

Primer, Cathodic Electrodeposition, Chemical Agent Resistant
MIL-DTL-64159:

Camouflage Coating, Water Dispersible Aliphatic Polyurethane, Chemical Agent Resistant
MIL-PRF-14105:

Paint, Heat-Resisting (for Steel Surfaces)
MIL-PRF-16173:

Corrosion Preventive Compound, Solvent Cutback, Cold-Application
MIL-PRF-22750:

Coating, Epoxy, High-Solids
MIL-PRF-23377:

Primer Coatings: Epoxy, High-Solids
MIL-PRF-24667:

Coating System, Nonskid, for Roll or Spray Application
MIL-PRF-32033:

Lubricating Oil, General Purpose, Preservative (Water-Displacing, Low Temperature)
MIL-PRF-32348:

Powder Coating, Camouflage Chemical Agent Resistant Systems
MIL-PRF-32550:

Metal-Rich Primer
MIL-PRF-85285:

Coating: Polyurethane, Aircraft and Support Equipment
MIL-STD-130:

Identification Marking of U.S. Military Property
MIL-STD-642:

Identification Marking of Combat and Tactical Transport Vehicles
MIL-STD-1916:

DOD Preferred Methods for Acceptance of Product
MIL-T-81772:

Thinner, Aircraft Coating
MIL-T-704:

Treatment and Painting of Material
SSPC-SP 1:

Solvent Cleaning
SSPC-SP 2:

Hand Tool Cleaning
SSPC-SP 3:

Power Tool Cleaning
SSPC-SP 5:

White Metal Blast Cleaning
SSPC-SP 6:

Commercial Blast Cleaning
SSPC-SP 7:

Brush-Off Wet Blast Cleaning
SSPC-SP 10:

Near-White Metal Blast Cleaning
TT-C-490:

Chemical Conversion Coatings and Pretreatments for Metallic Substrates (Base for Organic Coatings)