North America's Premier Military and Industrial Paint Finishing Facility
Militex has unparalleled capabilities for metal finishing and coatings, and an unsurpassed quality record in the most demanding industries. We are a one-stop-shop for industrial coating, cleaning, pretreating, and assembling the smallest components to entire vehicles or large components.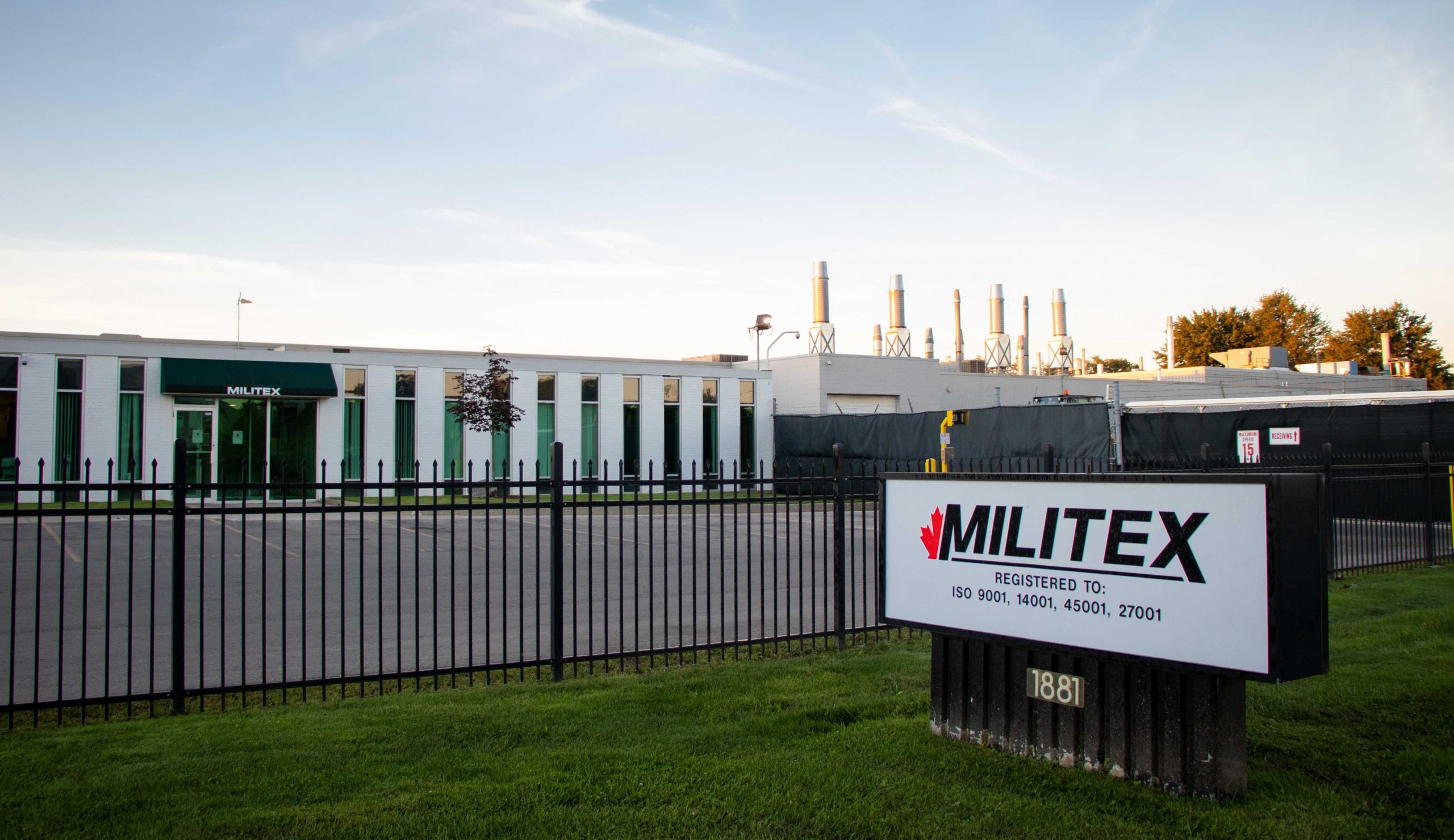 Services and Capabilities
Militex is unique for the range of capabilities it has in-house, from multiple cleaning and pretreatment options for various substrates, liquid or powder coating, to assembly, identification, and other value-added services. We can quickly process parts of all sizes, configurations, and weights, including large, heavy components or vehicles.
Learn About Services
Industries
We have met demanding military standards for more than thirty years in the full-scale production of armoured vehicles and other combat equipment, notably for General Dynamics Land Systems. We meet aerospace standards and are a key supplier for commercial industries in transport and power generation equipment.
Aerospace
Militex is a key supplier for aerospace manufacturers because of our varied capabilities, quality record, and experience.
More Details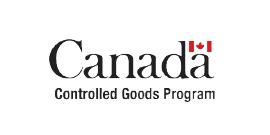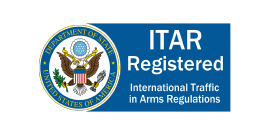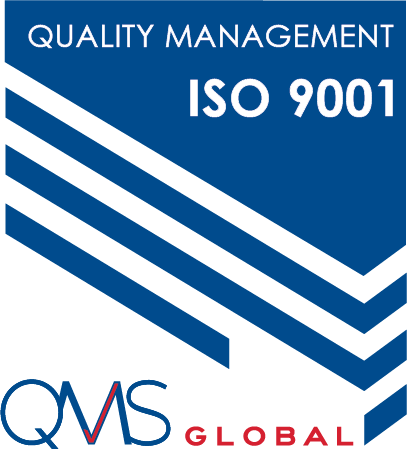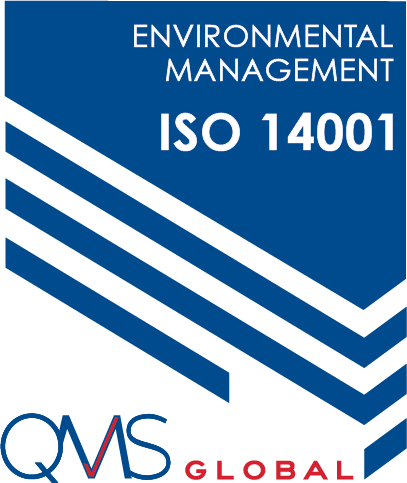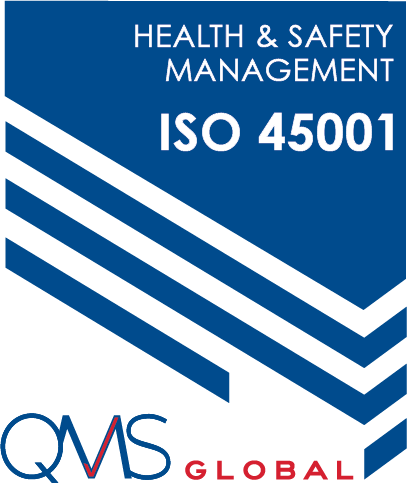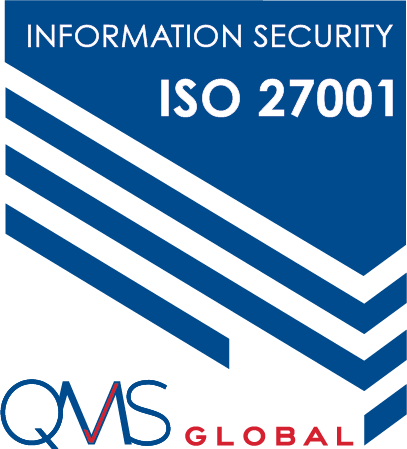 Certifications & Approvals
Militex is committed to excellence and continual improvement and is certified to ISO-9001:2015 and other ISO standards. We also are registered with the Canadian Controlled Goods Program and the American International Traffic in Arms Regulations program.
 We have been approved by many major manufacturers and can meet varied military and industrial standards. 
View All Certifications & Approvals